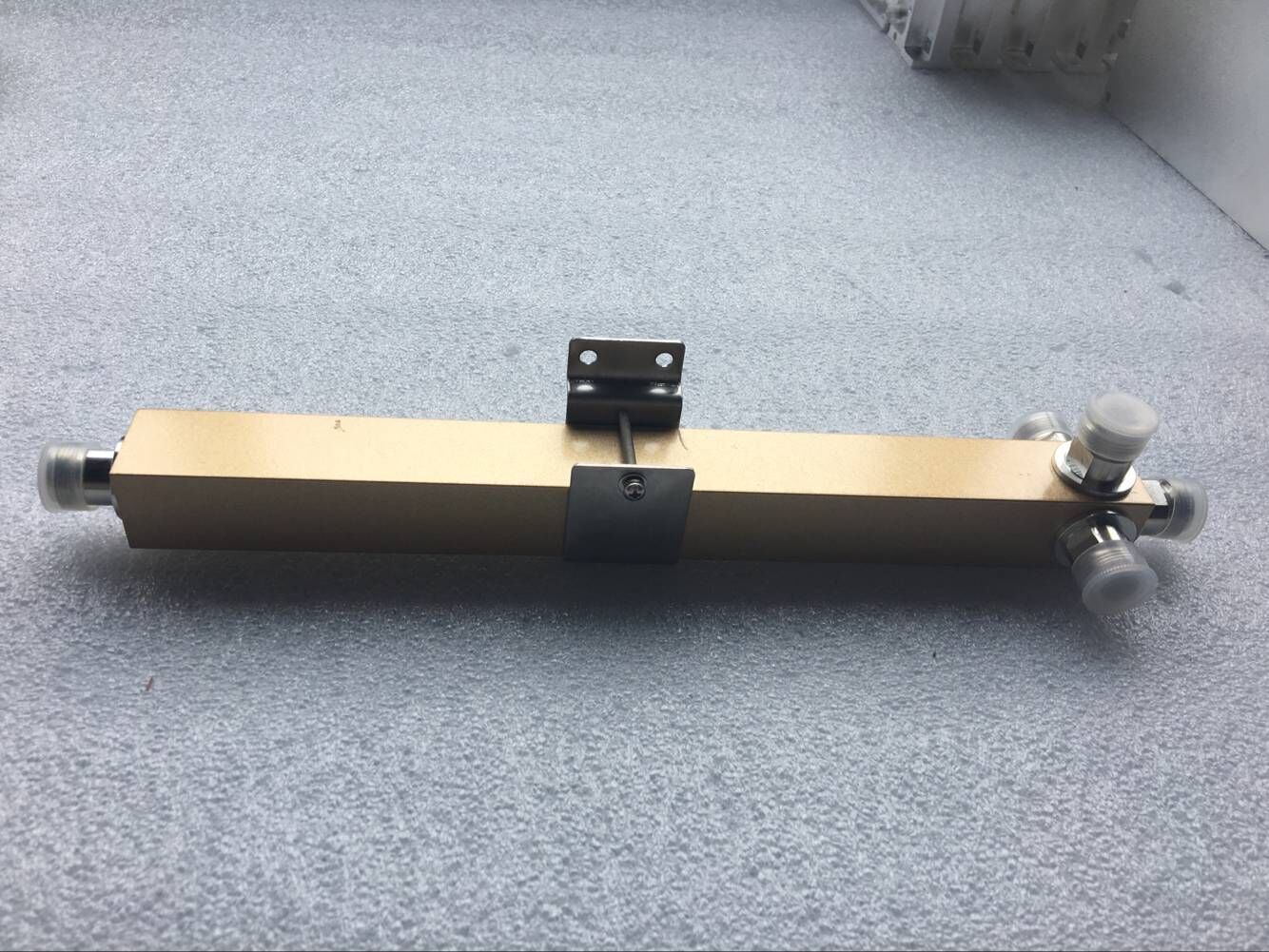 JING XIN provides Indoor Distribution System Series including Directional Coupler, Hybrid Coupler and Power Divider. Coupler & Power divider can divede the signal power from input port into the output ports.
Microwave orthogonal couplers are mainly used as microwave components in the devices of microwave electrically tunable attenuators, mixers, detectors and modulators, etc. The typical applications are microwave dividing systems, antenna feeding networks, microwave power synthesis and microwave measurement.
Features of the products:
◆operating frequency covers 0.8~40GHz.
◆Low insertion loss.
◆Small phase/amplitude errors.
◆High isolation.
◆Satisfactory terminal port matching.
◆Small size and reasonable structure.
◆Operating temperature range: -55~+85℃.